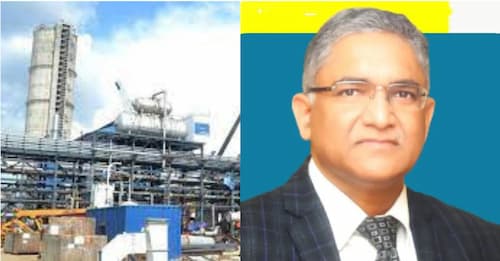 Deepak Gupta, Director (Projects), GAIL (India) Limited has been appointed chairman of Talcher Fertilisers Limited (TFL).
TFL is a joint venture company of GAIL, Coal India, RCF and FCIL and is implementing a coal gasification based fertilizer plant in Talcher, Distt Angul, Odisha.
The project is of national importance aiming at self- sufficiency in the production of Urea.
The project paves the way for production process based on coal gasification technology of Air Products and aims to produce various chemicals from Coal similarly.
The project assumes a significant role for national economy.